JabRef cooperates with Mr. DLib to provide literature recommendations to its users. If you are a user of JabRef, you might be interested in the following information and explanations how Mr. DLib works.
Whenever you open the "related-articles" tab in JabRef (and only then), the title of your currently selected document is transferred to the servers of Mr. DLib. Our recommender system searches for a list of related articles in Mr. DLib's database, and returns that list to you. Mr. DLib does not store any personal details of you such as IP addresses, but only some statistical parameters (e.g. the JabRef version you are using, the language of JabRef, and the time at which recommendations were requested).
If you have any questions about Mr. DLib's recommender system, please contact us.
If you do not want to have the 'Related articles' tab in JabRef, you can easily de-activate it: Options -> Preferences -> Entry Editor -> Uncheck 'Show recommendations'.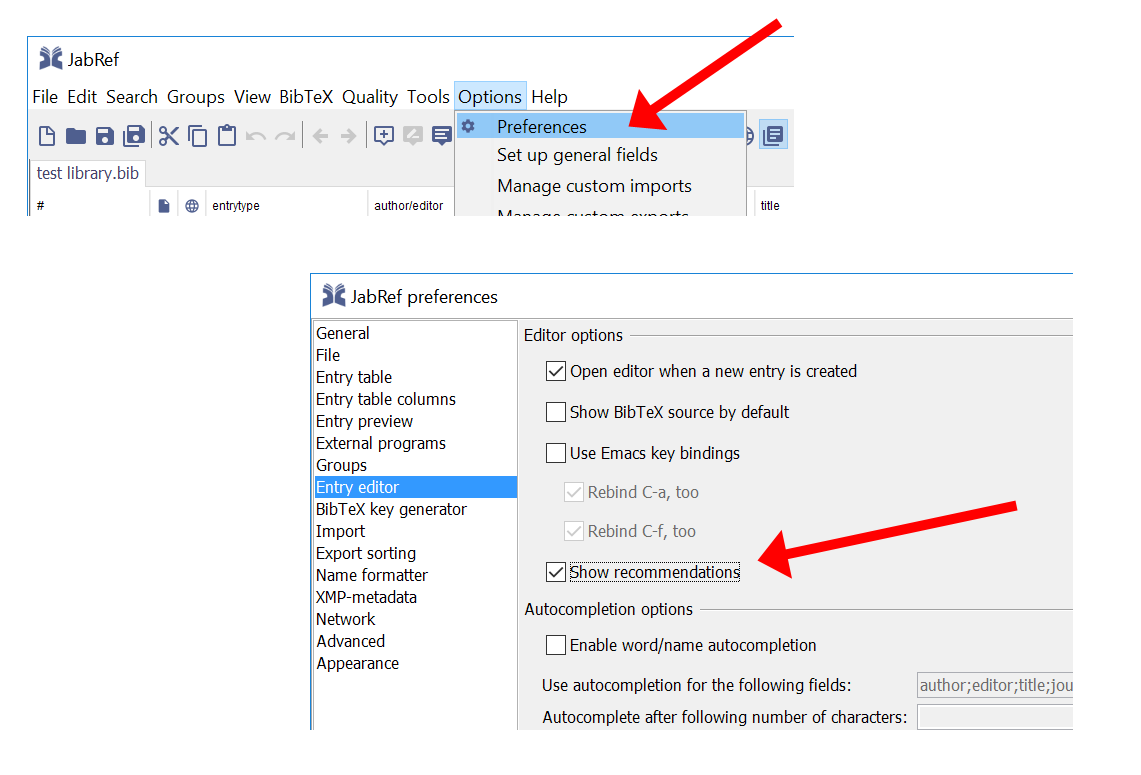 Consequently, if the tab is not shown, no data ever will be transferred to Mr. DLib.